WISE-EV to Supply Electric Vehicle Charging Stations to the Nevada Department of Transportation
The Nevada Department of Transportation has executed a purchase agreement to install WISE-EV Electric Vehicle Charging stations to support its e-mobility transformation. The agreement represents a crucial step in the state's ongoing initiative to reduce vehicle emissions.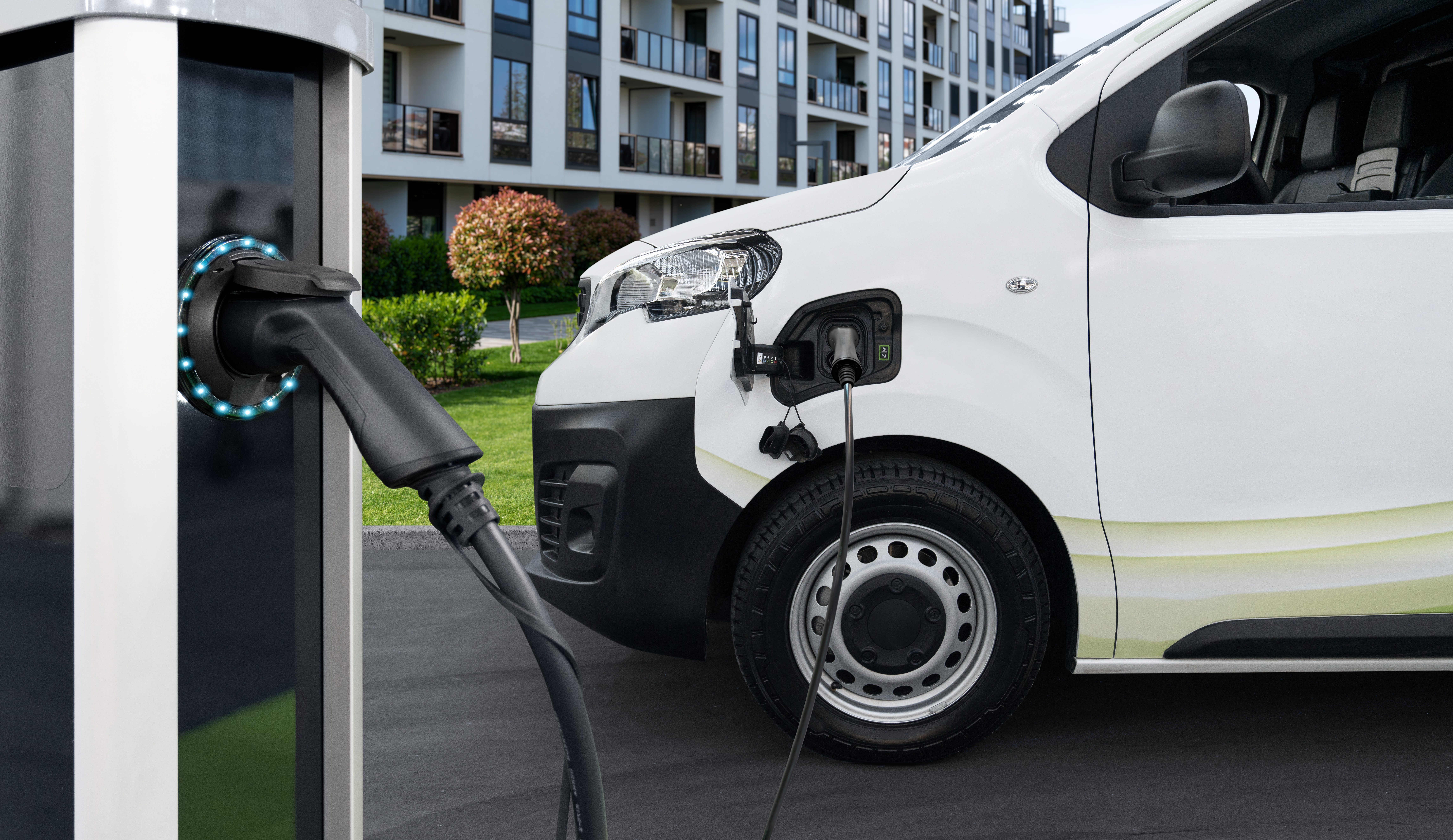 WISE-EV is a division of WISE Power, a Nevada-based clean energy solutions company working to provide EV charging solutions for consumer, industrial, and government applications.
"It is very encouraging to see the State of Nevada advancing the use of electric vehicles," Kevin Williams, CEO of WISE Power, said. "We are proud to be part of their initiatives to improve the EV charging infrastructure across the state."
The state of Nevada has been proactive in its pursuit of cleaner transportation. In April, Governor Steve Sisolak signed a multi-state agreement that pledges at least 30 percent of all new trucks and buses sold will be zero emission by 2030, and 100 percent will be zero emission by 2050.
WISE-EV Charging, a division of WISE Power, is a renewable energy services provider, building a network of innovative fast charging Electric Vehicle (EV) charging stations across the country. Utilizing a "Hub and Spoke" method for plotting its charging locations, the WISE-EV network will feature ultra-fast chargers to enable electric vehicle drivers to extend their trips and improve travel times. Drivers will navigate the network with a mobile app steering them to WISE-EV locations and providing relevant information and special offers.