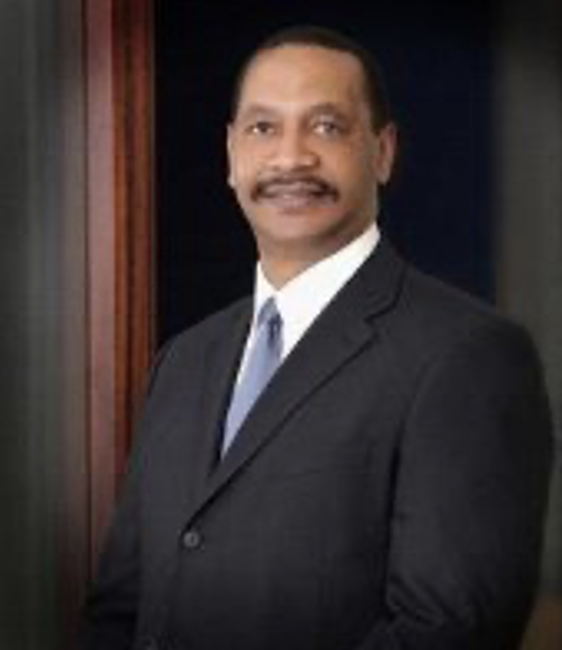 WISE- EV is the division of WISE Power, Inc. dedicated to providing charging solutions for the EV community and opportunities for its supporters.
The WISE-EV national charging network aims to host 2000 charging stations in 38 key, "hub" cities linked by the US Interstate System.
WISE-EV charging stations are powered by an innovative and patented Distributed Energy Source System, and through its feature-rich smartphone app, provide a tailored charging experience that includes charge status of EV, time and cost of charge, and special rewards and offers.
WISE Power was founded by Kevin Williams, a serial entrepreneur who the founder of several successful companies, an innovator, and an inventor with multiple patents. He has founded companies in the information technology space and the renewable energy industry. Mr. Williams is experienced as a startup founder that uses disruptive technology to transform industries.
In 2005, Mr. Williams founded WillCo Technologies, Inc (WillCo). He served as President and CEO from 2005 to 2017. WillCo developed custom programs and software to enhance the communication, interaction ​and integration among various computer systems. In 2006, the company created a cybersecurity compliance program and related software platform. This program is licensed to the US Department of Defense and now has more than 1.6 million registered users.
Mr. Williams sold WillCo Technologies in Sept 2017 to focus on renewable energy interest. He spent several years developing an energy storage system with his own time and resources. He wanted to share this technology with the masses and created a B2B sales model that helps businesses offer new energy storage and Electric Vehicle charging services. This dynamic system will create new entrepreneurs around the globe to serve as Distribut­­ors and has the ability to create thousands of new jobs
Implementing leading edge and proprietary technology in the development of our nationwide EV charging network that is aimed to provide ease of use for consumers, opportunities for our partners and ROI for investors all working toward the adoption of EVs and reduction of carbon emissions.
To create a platform for the multi-directional flow of energy using solar PV, intelligent energy storage systems and EV charging stations, while capturing electric power in scalable energy storage systems and transporting that power to wherever, whenever it is needed.
To empower electricty consumers with the tools and information to make electricity more affordable and accesible using our proprietary Distributed Energy Source System technology that can provide electric power anywhere the sun shines or the wind blows.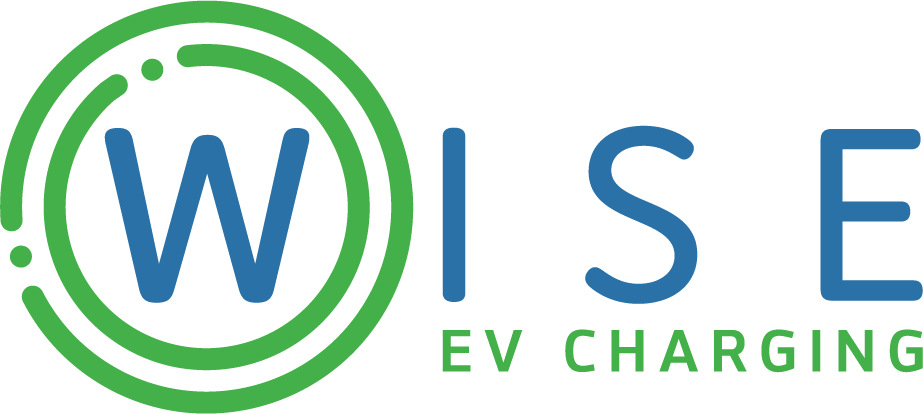 WISE Power is changing the way the world uses energy through innovative storage and fast EV charging technology. The Las Vegas-based company provides solutions for home, business, industry, and utility-scale applications with forward-thinking system design and comprehensive support infrastructure. For more information visit: getwisepower.com and wise-ev.com.
Wise Power, Inc
6671 Las Vegas Blvd South
Suite 210
Las Vegas, NV 89119