The WISE-EV Charger Product Line offers an affordable and scalable solution for every property, need and budget.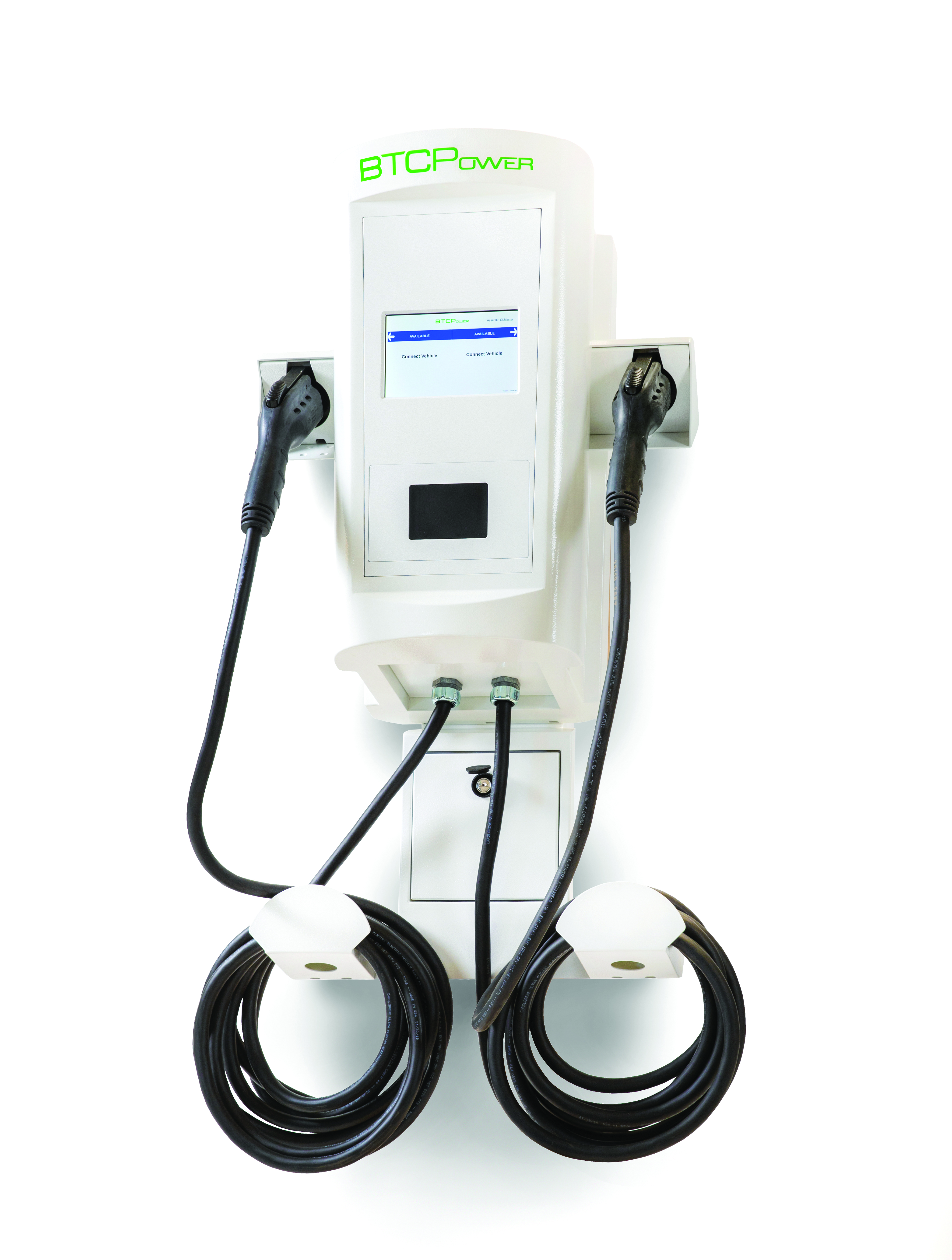 AC Single Unit Mount
Level One
Model #ACSM
This AC single mount charger is ideal for use in a single-family home, but can also be a solution at multi-family housing properties, retail shopping centers and parking garages.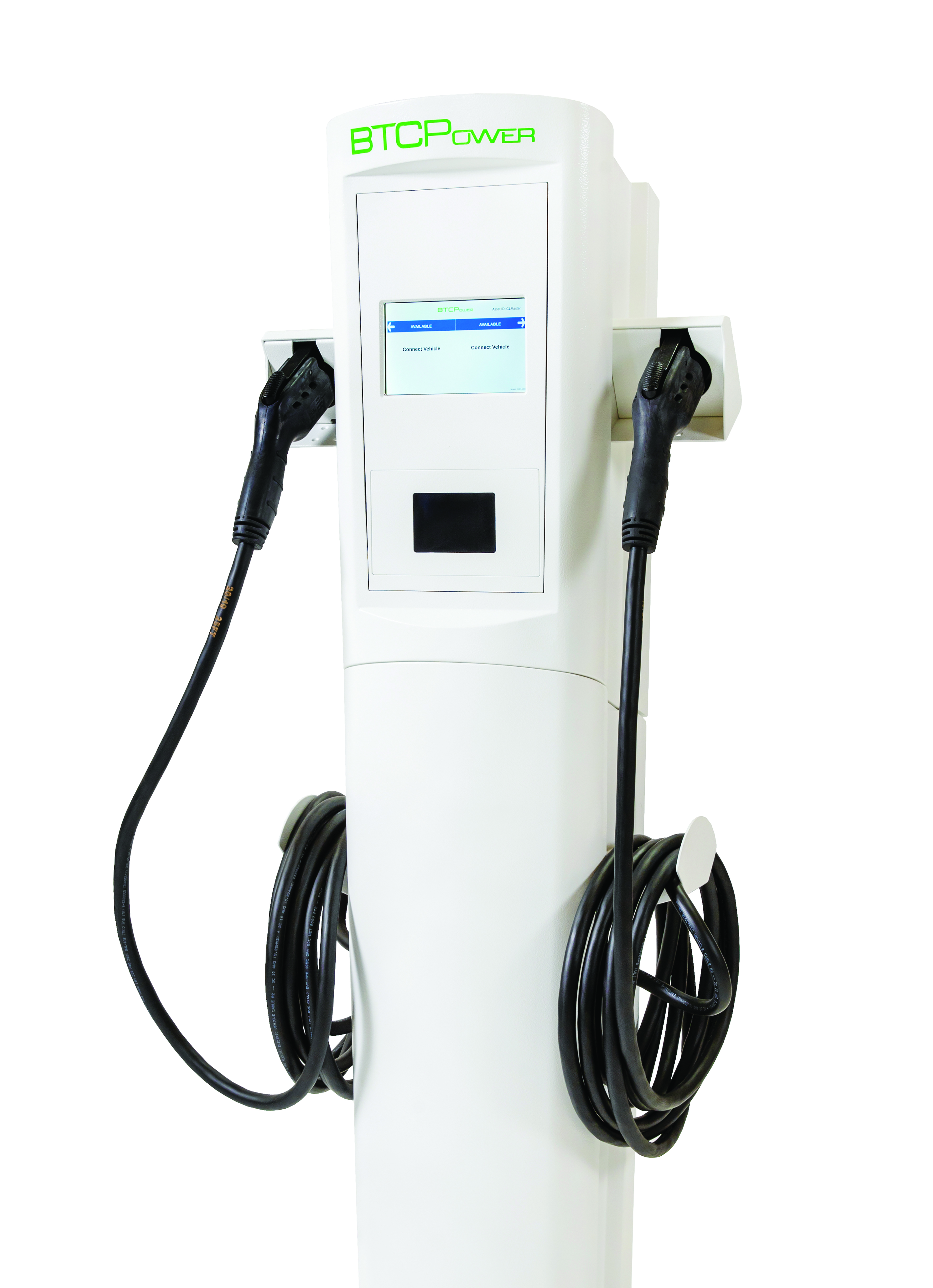 AC Dual Outlet Tower
Level Two
Model #ACT
This dual-outlet AC tower charger is best suited for use at office buildings, hotels, restaurants and retail shopping centers.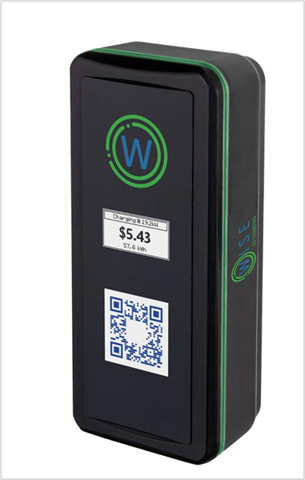 AC Duel outlet Pedestal
Level Two
Model #EVM1
This dual-outlet AC charge is a pedestal model that serves a variety of uses including retail and residential applications.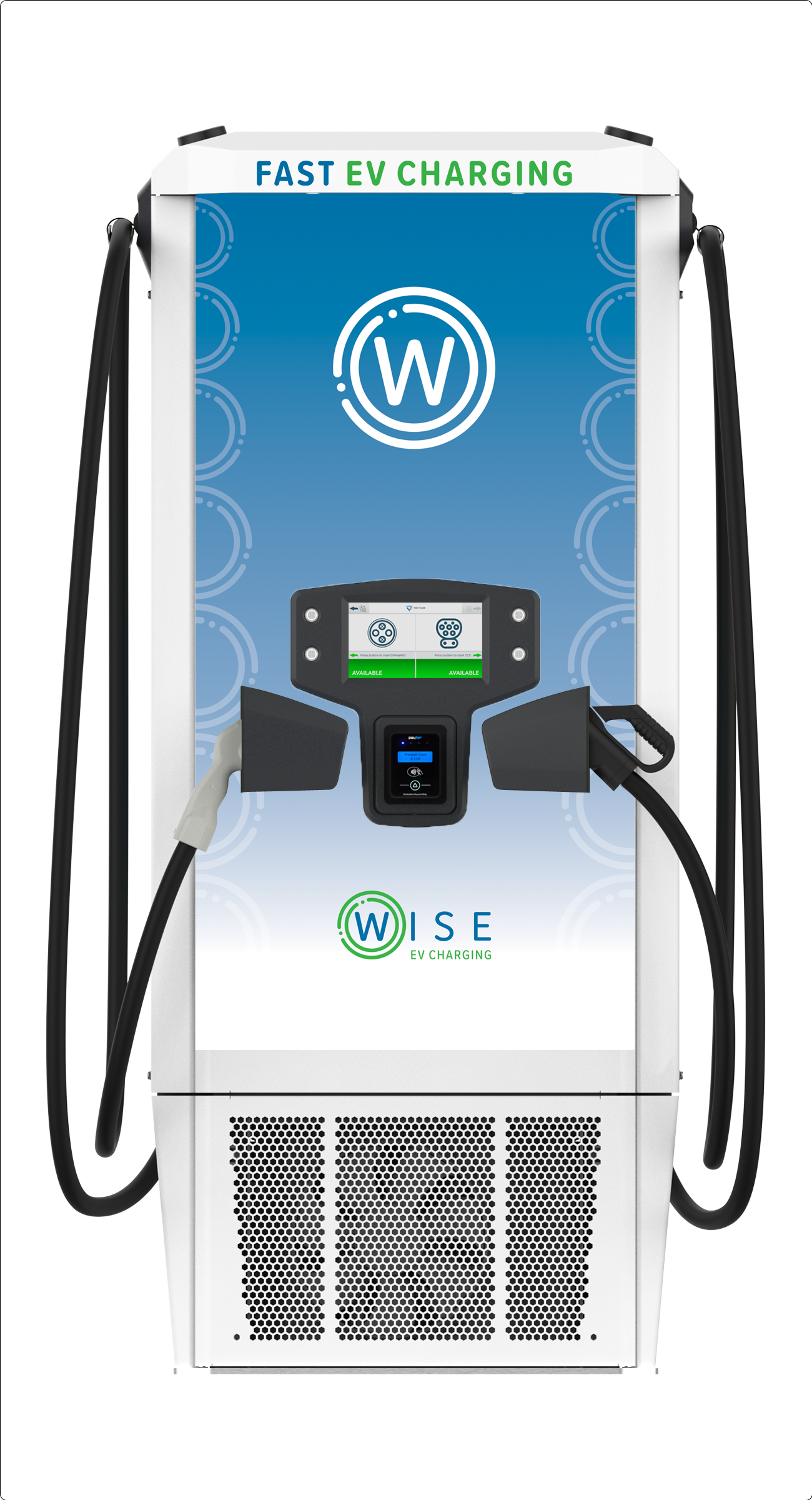 DC Fast Charger
Level Three – Fast
Model #DCFC
This dual port DC fast charger is the perfect solution for retail shopping centers, restaurants, municipalities and multi-family housing properties.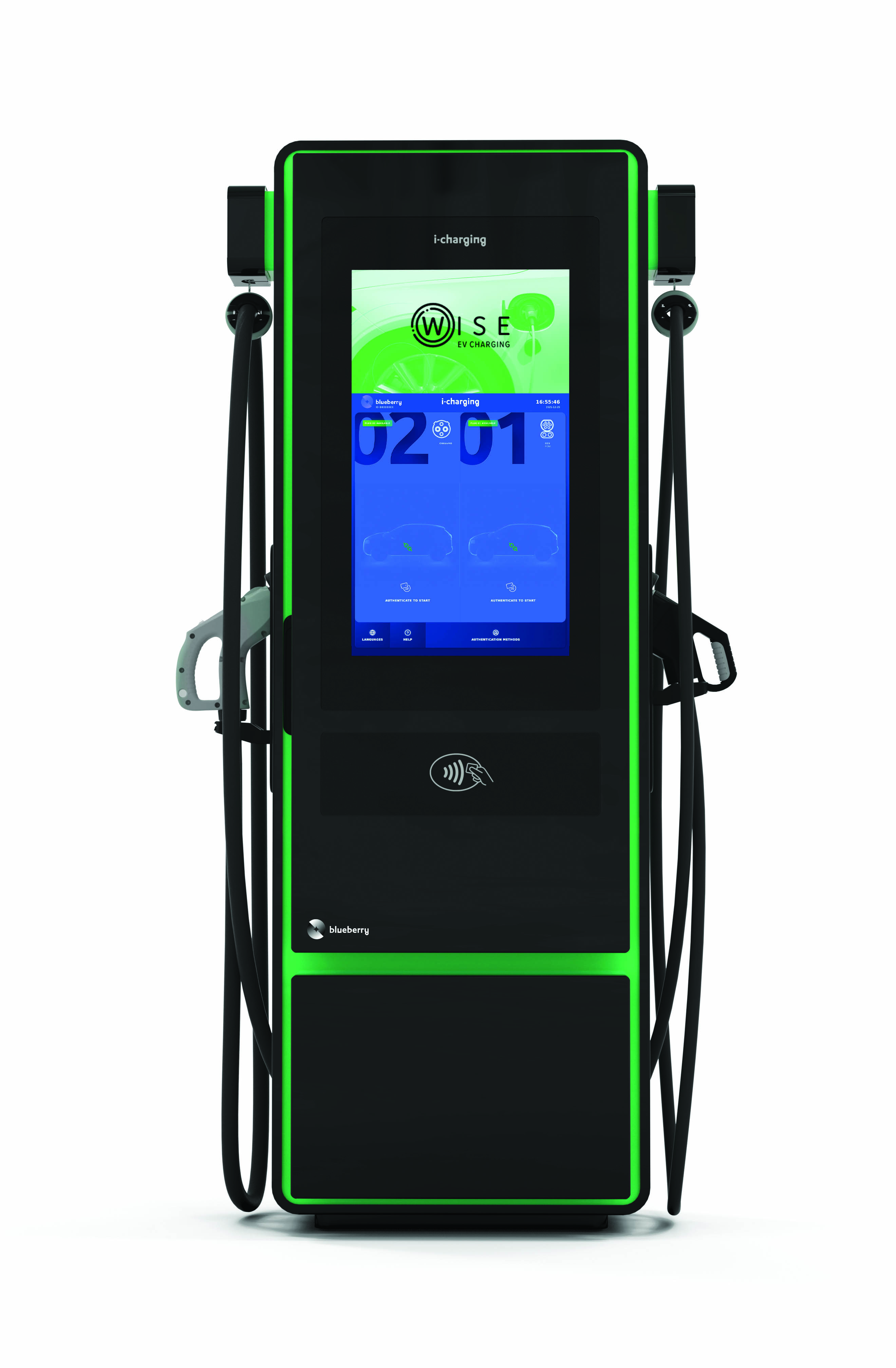 Ultra-Fast Charger
Level Three – Ultra Fast
Model #UFC
This charger is used in the WISE-EV nationwide charging network and is the best solution for quick-stop locations and fleet distribution centers.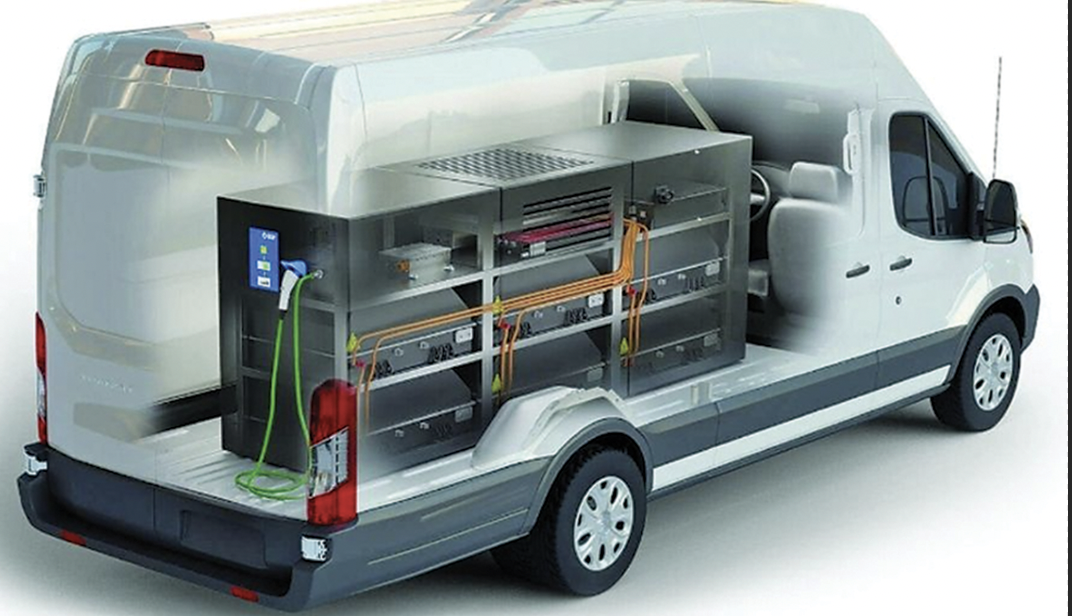 WISE-EV Mobile Charging
This game-changing and patented technology offers remote location and roadside assistance for drivers needing to power up while one the go, leading the way to increased EV adoption and range.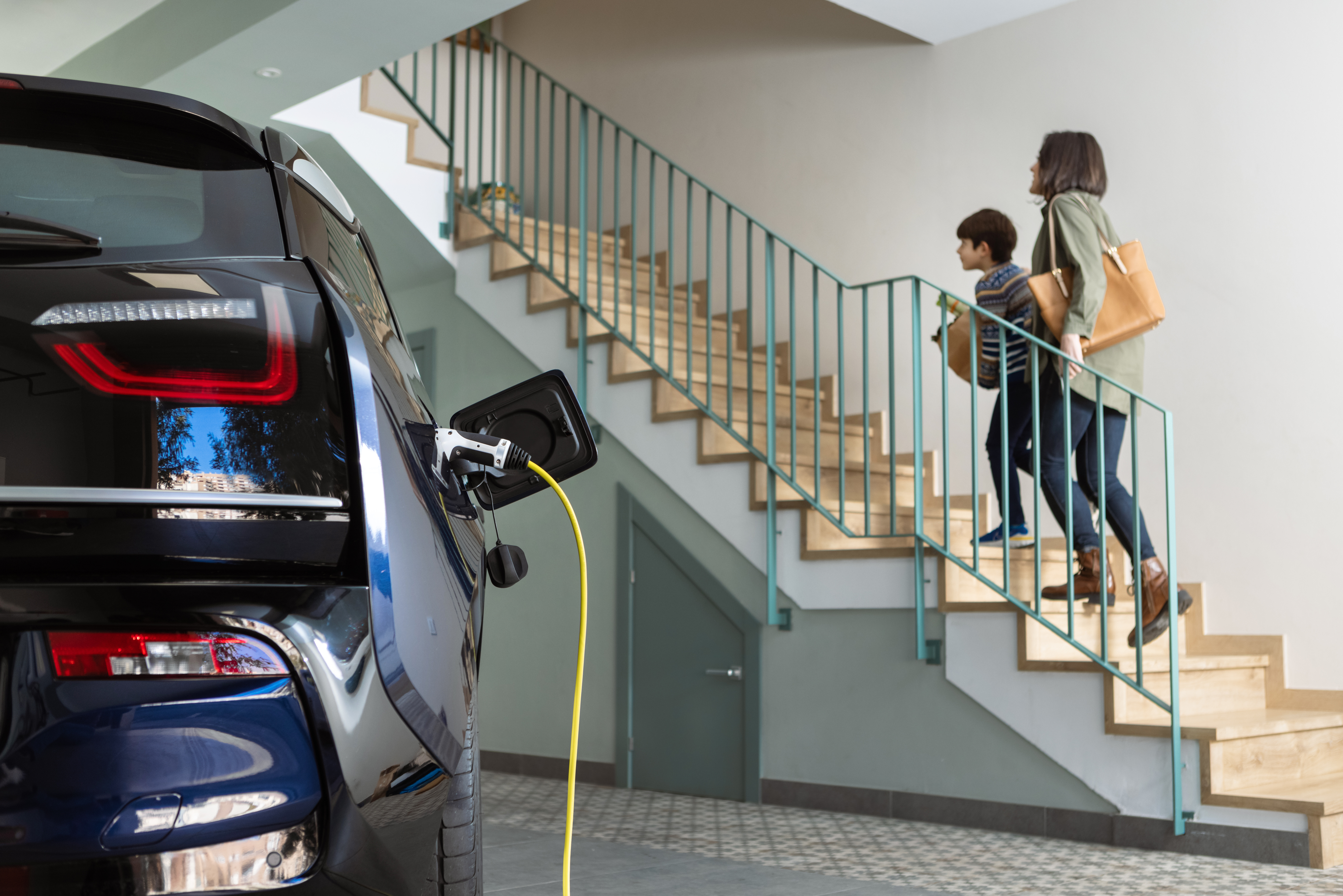 Bi-Directional Charging
Coming soon to the WISE-EV family is our patented technology for EV charging that allows users to power their home from their EV.