Over 2000 Charging Stations in 38 Key Cities and as Demand Grows, We Grow!
WISE Power is constantly building the WISE-EV national charging network to meet the growing demand for EV charging stations coast to coast. Our charging stations offer convenient "pay-at-the-pump" fast charging technology and can be found at many quick stop locations.
Our proprietary EnRoute Available Charging Network software, available through the mobile app, locates the nearest charging station, providing alerts on availability and costs.
The WISE-EV charging stations are designed to deliver a tailored charging experience that provides not only charge status and time but coupons and exclusive offers from the charging station location's place of business.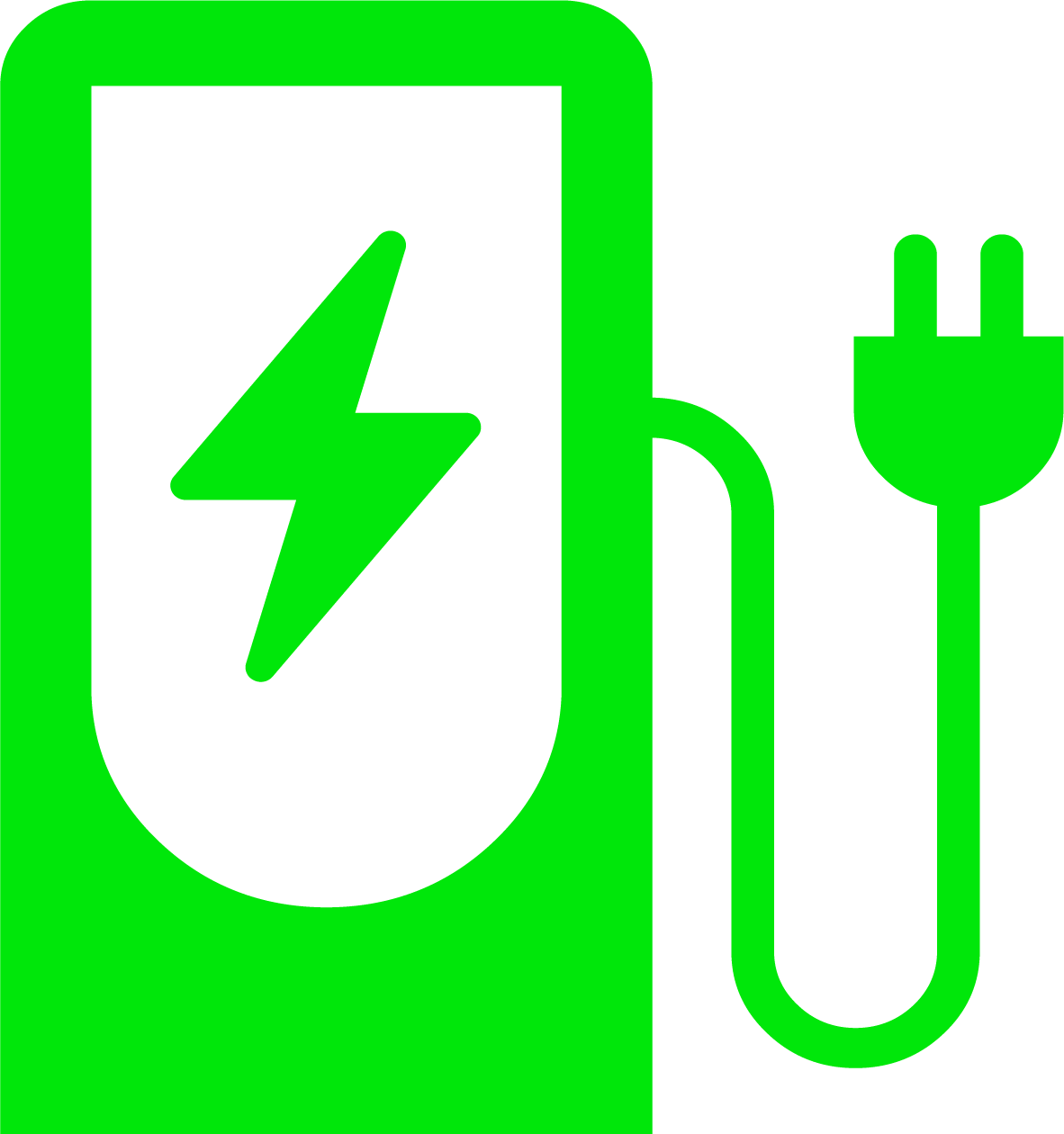 Charges in 15 Minutes!
The WISE-EV Ultra Fast Charging Station can be found at over 2000 quick stop locations like gas stations, convenience stores and truck stops.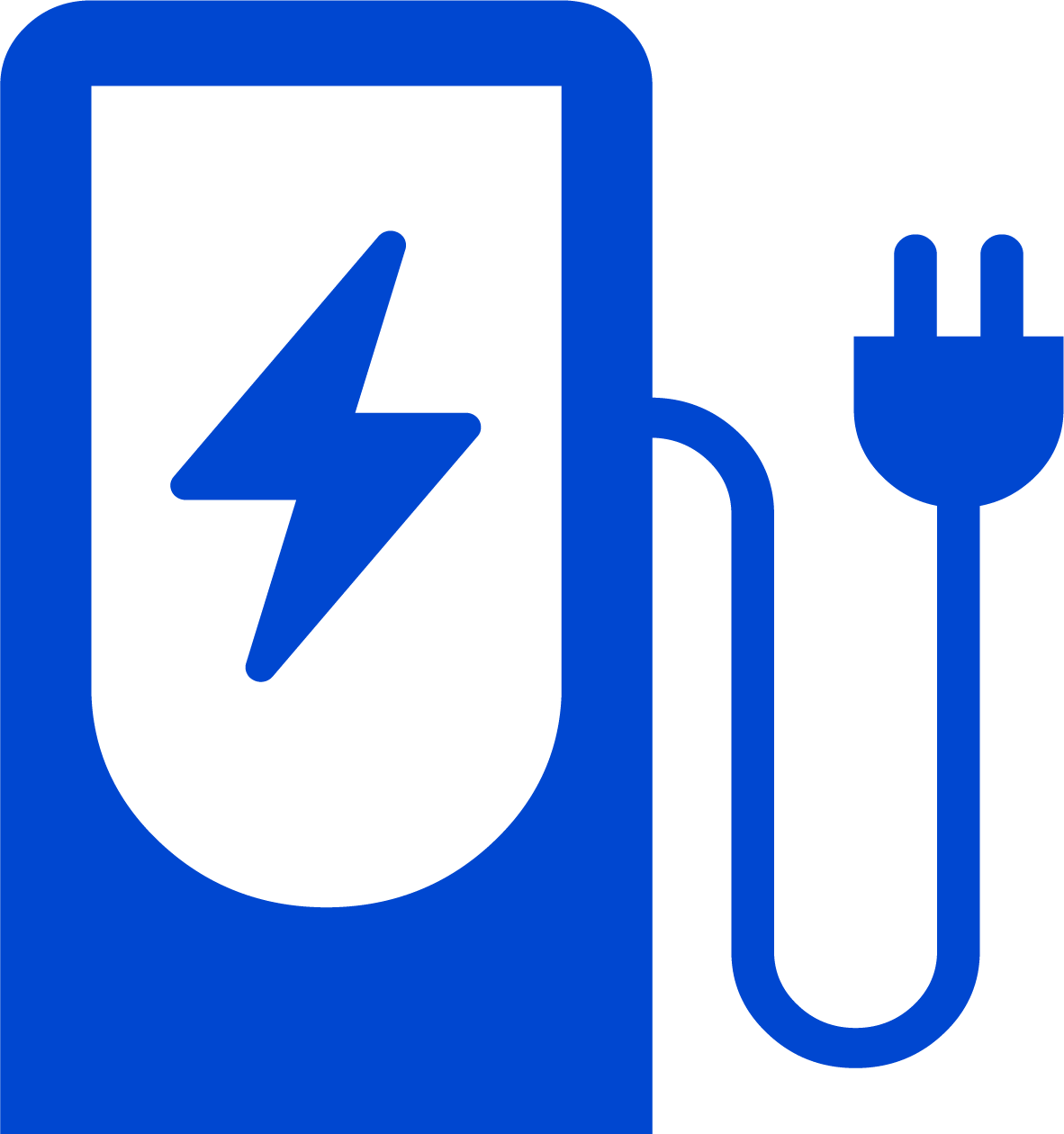 Charges in 30 Minutes!
The WISE-EV DC Fast Charging Station is most commonly found at retail shopping centers, restaurants and multi-family housing properties.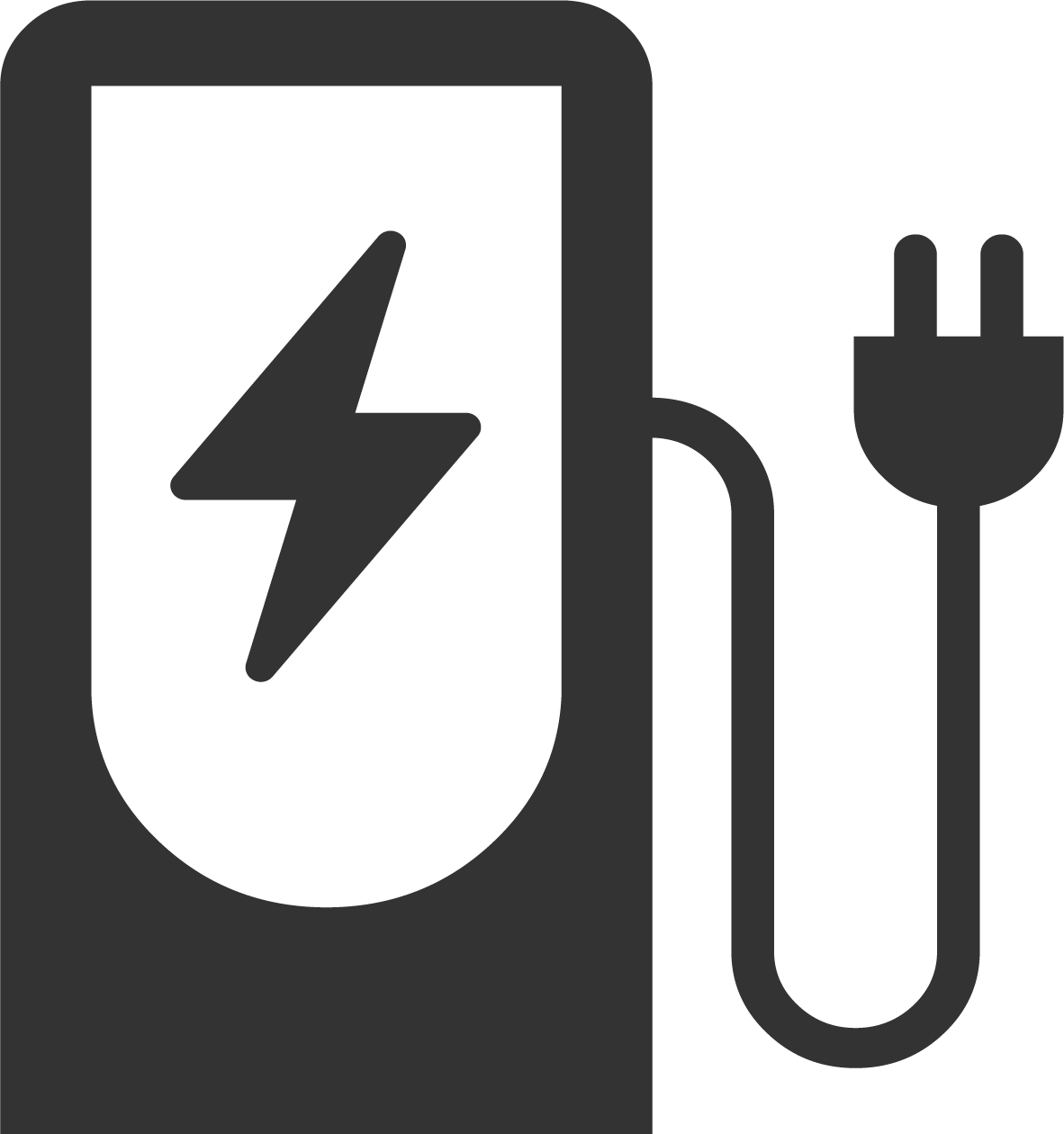 Charges in 1 to 4 Hours!
The WISE-EV AC Charging Tower can be found at many office buildings, retail shopping centers and restaurants.