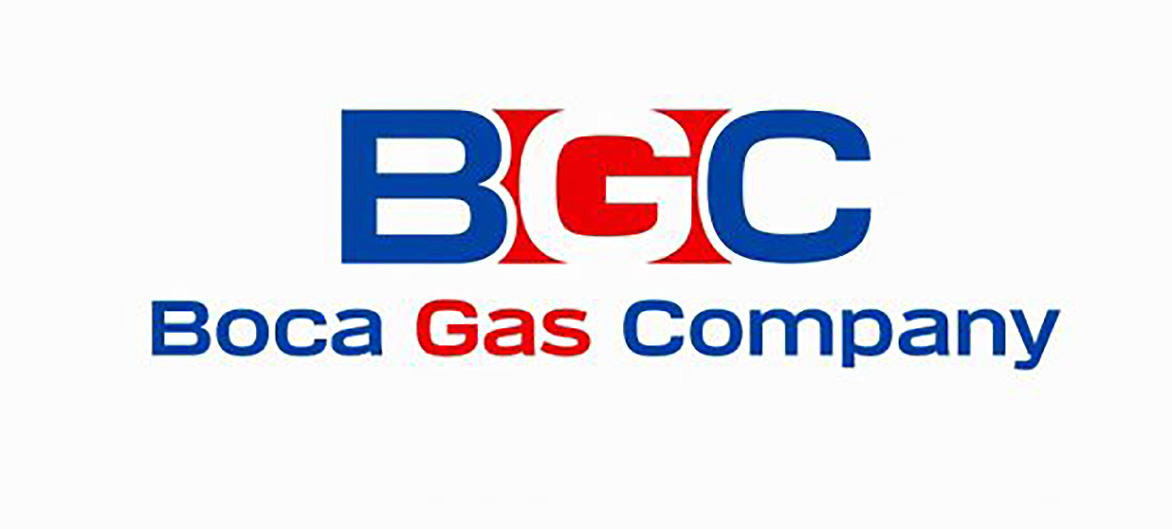 Boca Gas Company
Boca Gas, a group of companies is based in Boca Raton, Florida. The consortium operates multiple franchises including Shell, Chevron, Mobil, BP, Sunoco, and 76 throughout the state of Florida.
The following locations are scheduled for EV Charger Deployment:
BP
801 Yamato Rd Boca Raton, FL 33431
Mobil
16961 Miramar Parkway Miramar, FL 33027
690 Glades Rd Boca Raton, FL 33431
Shell
7770 Preserve Lane Naples, FL 34119
3850 W Newberry Road Gainesville, FL 32607
12000 Southshore Blvd Wellington, FL 33414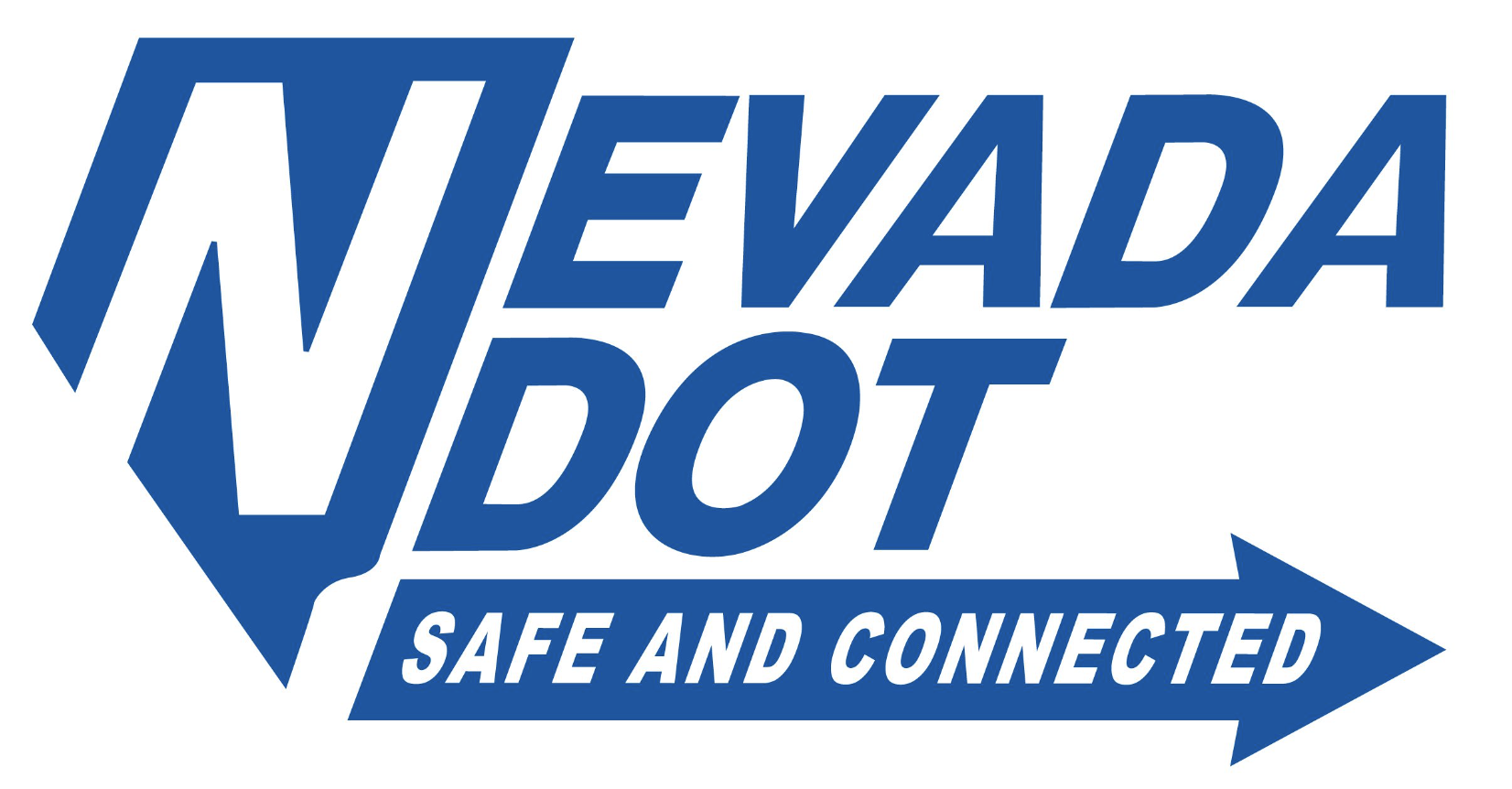 Nevada Department of Transportation
The Nevada Department of Transportation has executed a purchase agreement to install a WISE-EV Electric Vehicle Charging station at strategic locations around the state. The agreement represents a crucial step in the state's on-going initiative to reduce vehicle emissions.