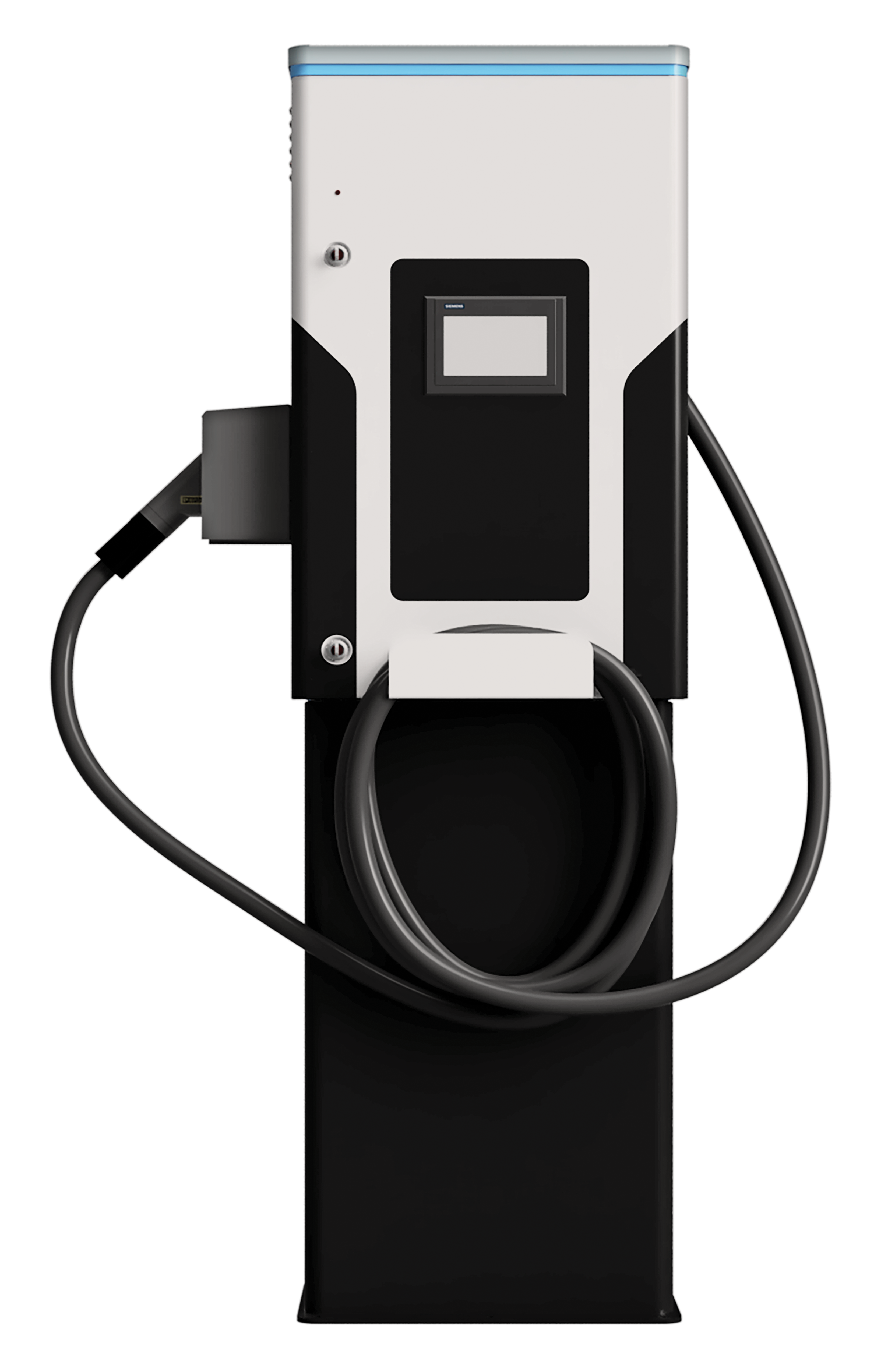 WISE Power utilizes leading-edge and proprietary technology in its national charging network. The super-charged WISE-EV Ultra Fast Charger can get you back on the road in as little as 15 minutes.
EnRoute, our feature-rich app, offers a tailored charging experience that makes using a WISE-EV station as enjoyable as a Sunday drive.
WISE Power has you covered at home or at your place of business, offering scalable charging solutions that fit any need or budget.
WISE Power is a renewable energy company dedicated to changing the way the world accesses power.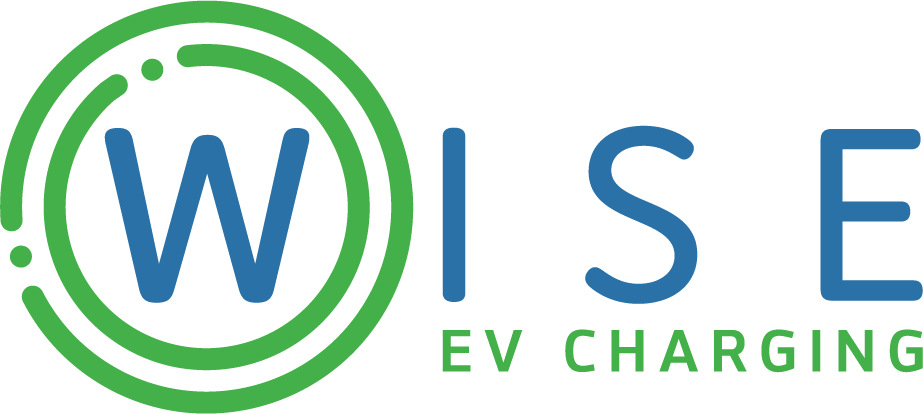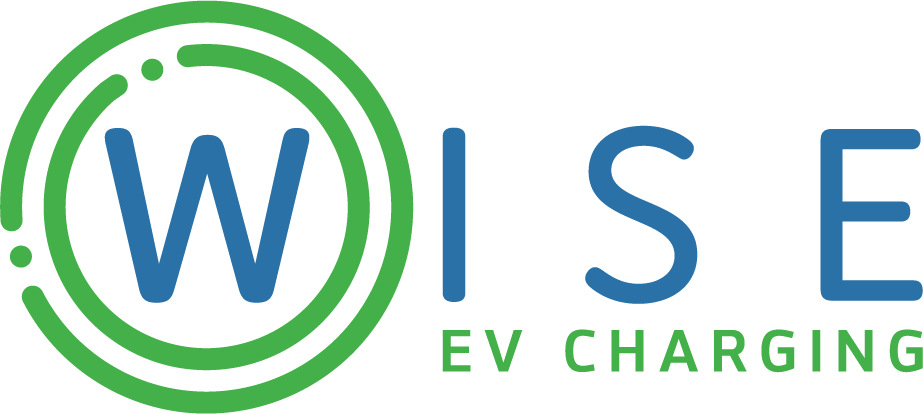 WISE Power is changing the way the world uses energy through innovative storage and fast EV charging technology. The Las Vegas-based company provides solutions for home, business, industry, and utility-scale applications with forward-thinking system design and comprehensive support infrastructure. For more information visit: getwisepower.com and wise-ev.com.
Wise Power, Inc
6671 Las Vegas Blvd South
Suite 210
Las Vegas, NV 89119